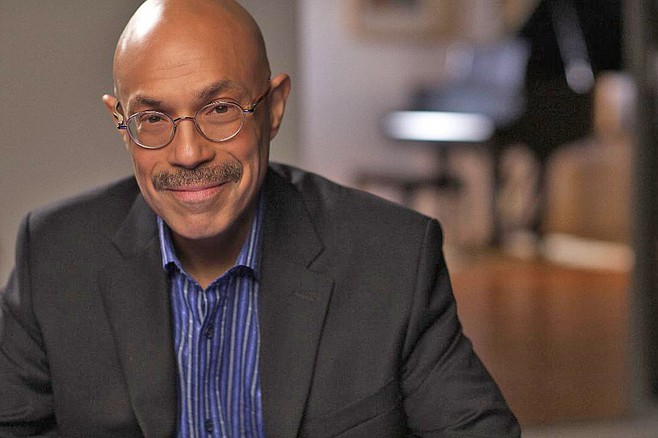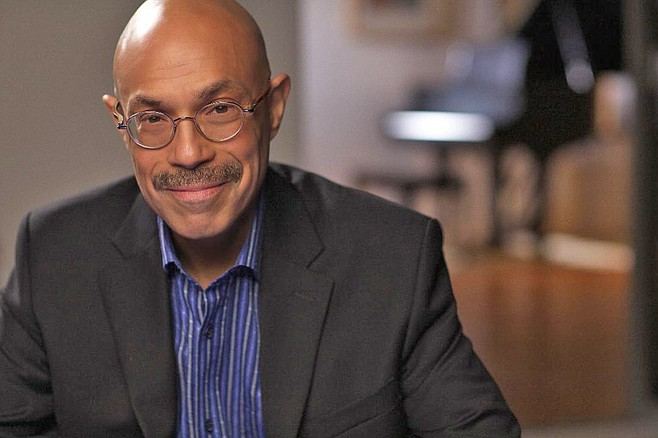 "I think the whole session was an example of everyone making each other sound better." –By Robert Bush, Oct. 31, 2019
"It was one of those exceptional sessions where everything just 'clicked' and went very smoothly," says musician Kamau Kenyatta, discussing his fresh album "The Elegant Sadness," featuring trumpeter Curtis Taylor, saxophonist Brian Clancy, bassist Mackenize Leighton, drummer Richard Sellers, percussionist David Castaneda, and, on two tracks, iconic flute player Hubert Laws.
Kenyatta described himself as "very satisfied" with the recording over the phone from his hometown of Detroit.
As we all apprehend about a bit of Kamau Kenyatta (born June 27, 1955) is an American musician, record producer, arranger, film songwriter/composer, and jazz educator. He is a docent of musicology at the University of California, San Diego. He was awarded the Barbara J. and Paul D. Saltman Distinguished Teaching Award at UCSD in May 2009.
"At the most, we did two or three takes of each song," Kenyatta explained. "I've played with Richard since 1992, so we've got a long history together. And if I could choose any trumpet player in the world, it would be Curtis. I love his lyricism, and his patience, and his sound. Everything I want to hear from a bass player I hear from Mack Leighton. David's percussion brings a special beauty to the sonic environment. I think the whole session was an example of everyone making each other sound better. And when you get a chance to play with Hubert Laws – it either brings the best out of you or you fold."
These days Kenyatta is best known as a record producer, especially after working with vocalist Gregory Porter on all of his albums, two of which won Grammy Awards. He's been busy recording Porter's latest (as-of-yet untitled) effort, tracked in L.A. at the world-famous Capitol Records Building. I asked Kenyatta how the sessions were going and what it was like working in the same studio that yielded gold records from a plethora of pop music elites.
"Gregory continues to write wonderful material, and he's in top form, vocally. It's not quite finished yet. You can't help but be aware of Capitol's history, because you see all of these framed photos of Sinatra and Nat 'King' Cole when you walk in. The architect-designed it to look like a stack of 45s on a changer — it's a beautiful place to record."
What prompted Kenyatta to release an album under his name? "The project was recorded a few years back. I was asked to score the soundtrack for a documentary about Gregory called Don't Forget Your Music. I was allowed to release paper writing help the music under my name, and I took it, that's the story."

Where can fans pick up a copy of The Elegant Sadness?
"So far, we're not doing a physical CD yet. It's available on Amazon, and will be soon on iTunes and multiple streaming services."
SOURCE: San Diego Reader – https://www.sandiegoreader.com/news/2019/oct/31/blurt-elegant-sadness-kamau-kenyatta/